The strength, machinability, and versatility of our products makes us a global leader in Specialty Bar Stock.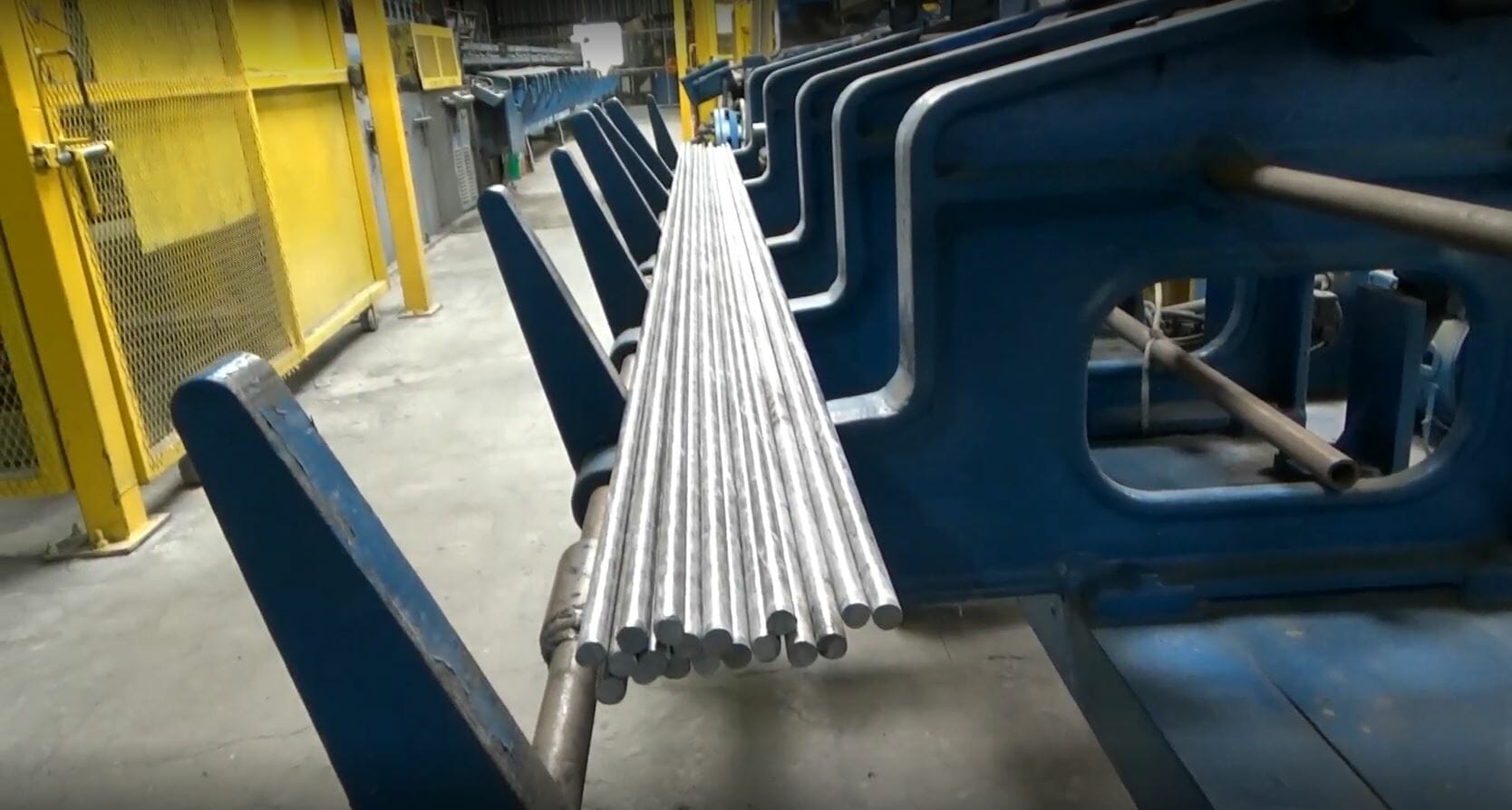 Do you know about the superior quality of our industry certified bar stock? Our bars are manufactured up to 0.750 inches to customer specifications. Central Wire's state-of-the-art equipment allows superior quality control, making us a leader in specialty products. Our bars are manufactured in our AS9100 Certified, Perris California location.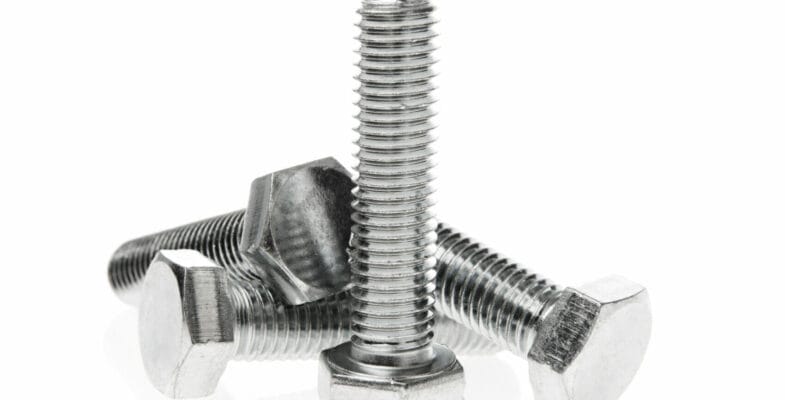 Our bar stock primarily focuses on DFARS Compliant stainless & nickel alloys, including:
•15-7 Mo; 17-4PH; 302HQ; 303; 304/304L; 305; 321; 347; 410; 430L; 431
A286; 13-8 Mo; 316/316L
And specialty alloys including:
• Inconel® 600, 625, & 718
• Invar 36
• Monel® 400 and K500; X750
• Copper Plated Bars Available Upon Request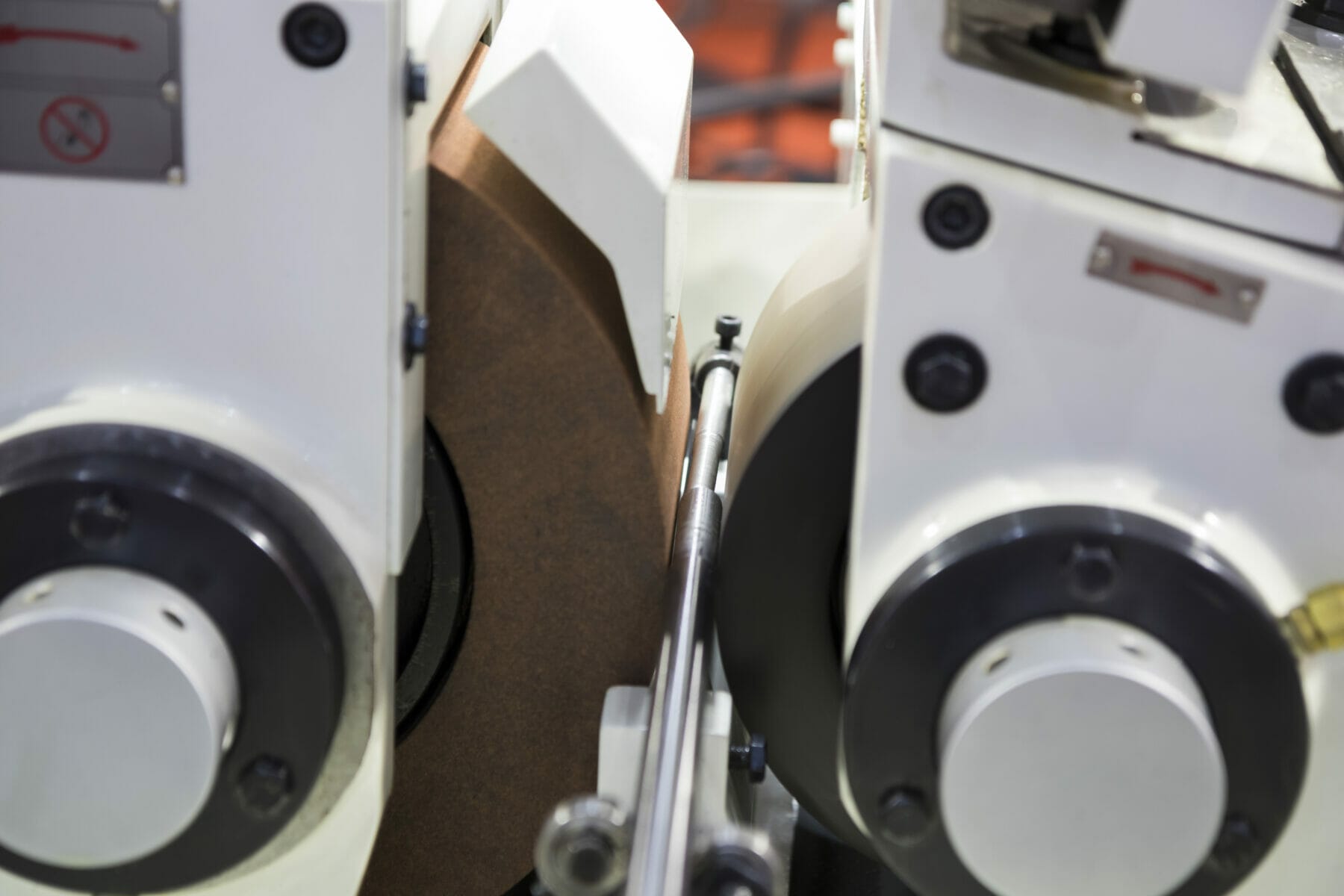 One of the most crucial elements to make Central Wire a global leader in Specialty Bar Stock is our through-feed centerless grinding. The process is extremely precise as the workpiece is constantly fed through the machine between the grinding wheel and the regulating wheel. 
The precision allows for exact customer dimensions & tight tolerances to be met, alongside improved surface finish. Some of the parts our bar stock is used for include:
• Bearings & Bushings
• Engine Components
• Fasteners
• Landing Gear Components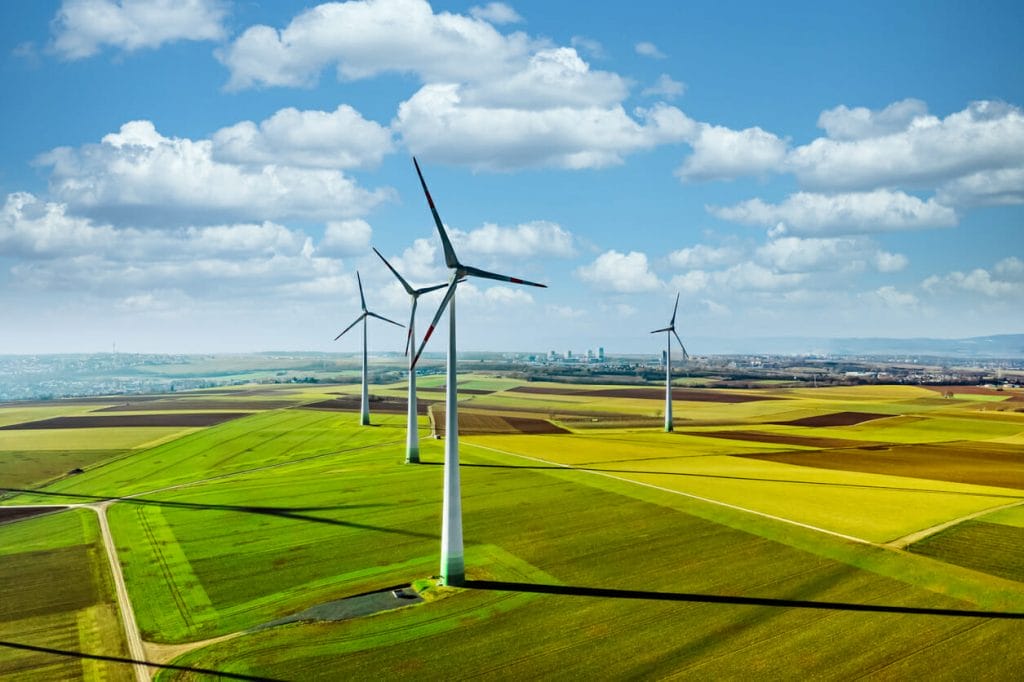 One of the areas we are most excited about at Central Wire is our investments in new technology for bar stock manufacturing. Our recent acquisition of a centreless grind allows bar manufacturing with minimal raw material waste. The new air and coolant filtration process guarantees cleaner air in the environment. Additionally, our high-grade metals provides extended durability meaning your final product will be built to last. 
Our precise manufacturing capabilities allows for components manufactured from bar stock to be used in a variety of applications including:
• Automotive
• Industrial
• Renewable Energy
Submit a Quote for our Bar Stock below!