Central Wire is committed to providing the resources needed to meet or exceed our customers' expectations and satisfy all applicable requirements through our global quality system.  With the involvement in our employees, customers and suppliers, together we promote a philosophy of unending improvement and innovation.
Perth, ON (CA)
Dumas, AR (US)
Perris, CA (US)
Lancaster, SC (US)
Fond du Lac, WI (US)
Union, IL (US)
Michigan City, IN (US)
Milton, FL (US)
Pomfret, CT (US)
Naples, FL (US)
Rotherham, UK
Perth, ON (CA)
PERTH, ONTARIO, CANADA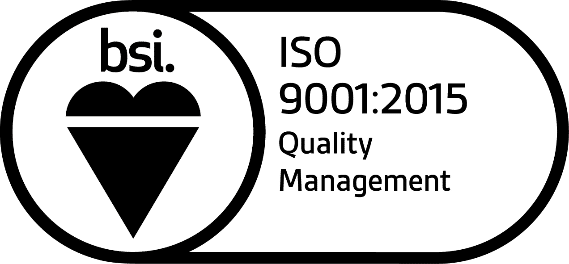 Our multi-site ISO 9001:2015 registration by BSI covers the manufacture and distribution of round, stranded and shaped stainless, nickel, copper, zinc, and other alloy bar and wire products in various sizes and tempers, including ferrous and nonferrous welding wire.
This multi-site registration is administered by the senior management team. The management team reviews and provides direction to the quality management system. The guiding principal behind the quality system is to provide consistency to our practices and product, with clean objectives for continuous improvement to all employees using key performance indicators (KPI).
Dumas, AR (US)
Perris, CA (US)
Lancaster, SC (US)
Fond du Lac, WI (US)
Union, IL (US)
Michigan City, IN (US)
Milton, FL (US)
Pomfret, CT (US)
Naples, FL (US)
Rotherham, UK