CENTRAL WIRE INDUSTRIES
With 13 locations in 3 countries, 750+ employees and over 60 years of excellence, CWI is a market leader having the widest range of high performance specialty alloys in nickel, stainless and red metal. We manufacture utra-fine wire, shaped  profile wire, wire rope  strands and more. We have the widest range of finishes and packaging available on the market today.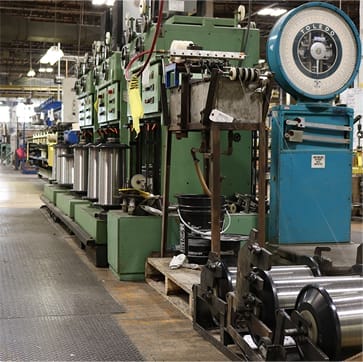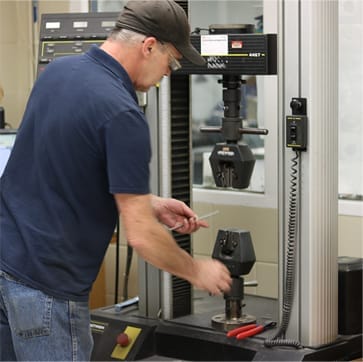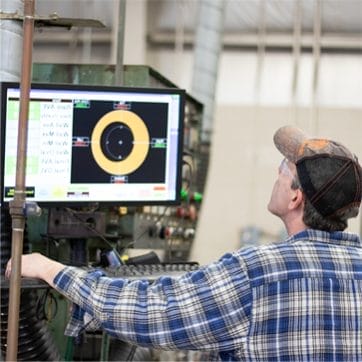 Looking for products from our counterparts in the United Kingdom? Central Wire Industries UK, Ltd. headquartered in Rotherham, England offers profiled wire, slicklines, round wire and more.
Our Mission
We are dedicated to delivering adaptable, premium quality products through innovative and eco-friendly manufacturing practices. We believe in the power of investing in our people and expanding into new markets, all with the aim of achieving operational excellence and making a meaningful impact on our customers and the industries we serve. 
Our Vision
To become the global leader in wire and cable solutions, empowering our customers by unlocking infinite possibilities for their advancement and success.
Acquisitions
This is a comprehensive list of all of CWI's current and past acquistions.
| | |
| --- | --- |
| 2018 | Loos & Co Inc. |
| 2016 | Sanlo |
| 2015 | Hempel Wire Limited |
| 2014 | Strand Core |
| 2010 | Charter Specialty Steel - Fond du Lac, WI facility |
| 2005 | Techalloy, Inc. |
| 2003 | Greening Donald |
| 1998 | Nucor - Lancaster, SC facility |
| 1989 | National Filtration |