Technical Knowledge and Customer Support
Selecting the proper material for your welding applications can be difficult. With CWI Generation4™ welding wire you get not only the highest quality material available, certified, and in the sizes and packages you specify, you receive the full sport of a team of industry experts with years of product and industry experience. If you need answers to you welding questions, please don't hesitate to contact us today. Or you can review our technical resources below for specific information on welding alloys, welding procedures, welding types and more. Download any of our product literature for reference as well.   
---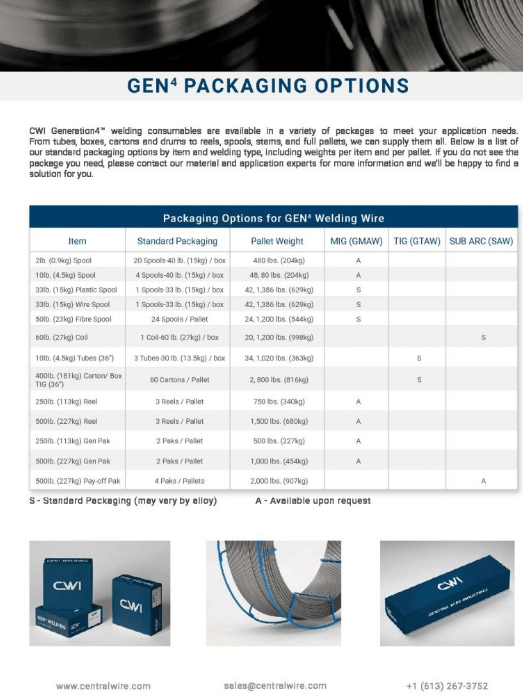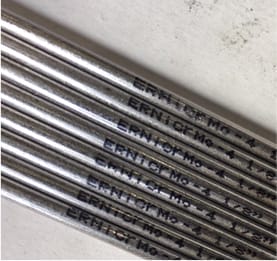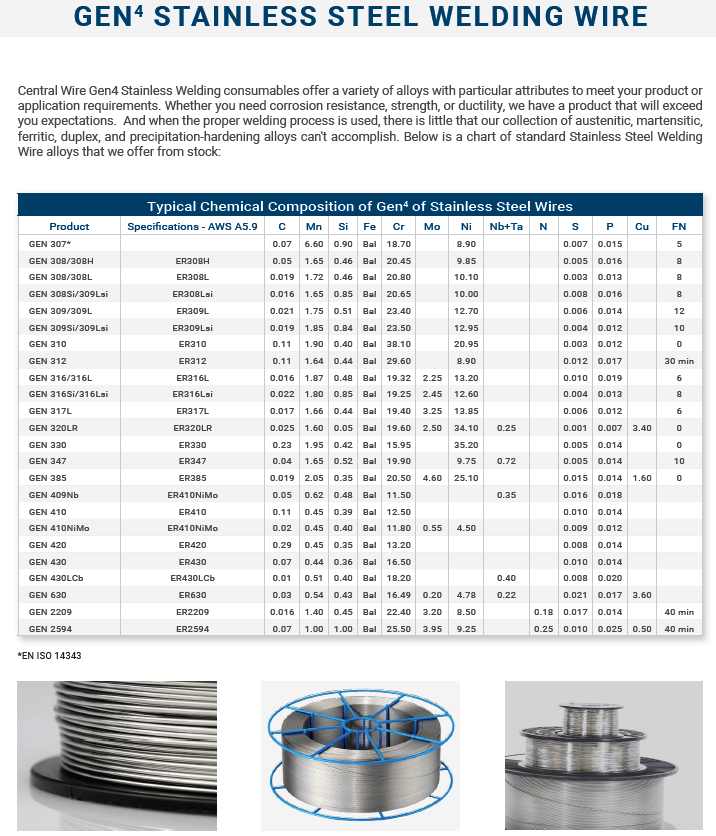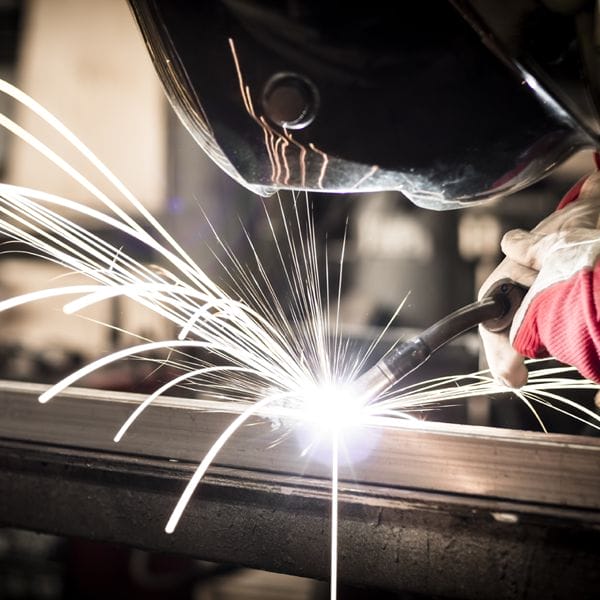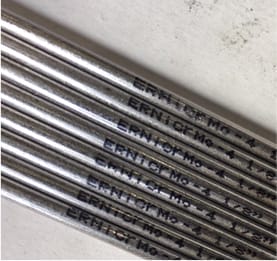 CWI Generation4™ Stainless Welding consumables offer a variety of alloys with particular attributes to meet your product or application requirements.
Stainless Steel Welding Wire Chemical Composition
Nickel Welding Wire Chemical Composition
Copper Welding Wire Chemical Composition 
Gen4 Welding Wire Product Data Sheets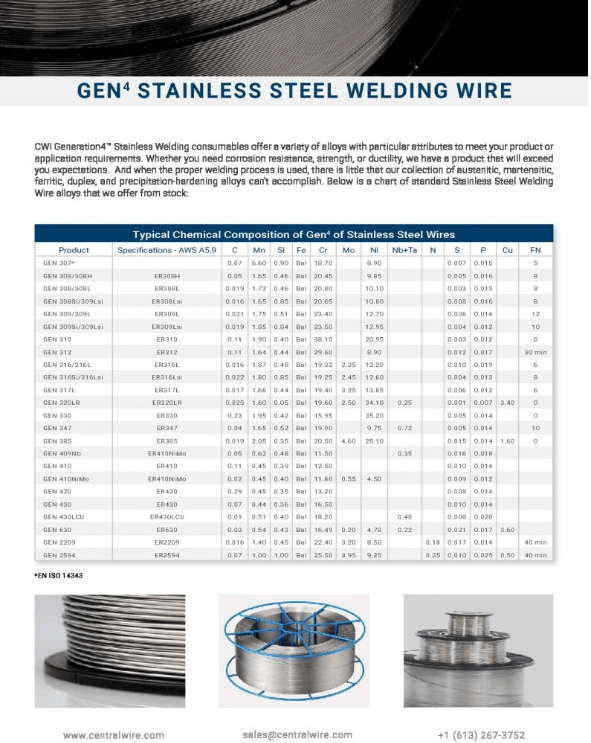 Finding the correct alloy based on a required  specification can often require research into chemical compositions, data sheets, and various manufacturers' practices. We decided to do that research for you. View our Gen4 Welding Wire specification cross reference guide.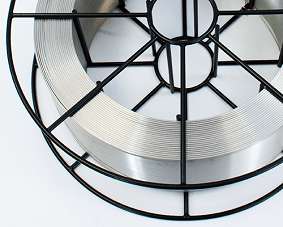 CWI Generation4™ welding consumables are available in a variety of packages to meet your application needs. Visit our Welding Wire Packaging page to view a list of our standard packaging options by item and welding type, including weights per item and per shipping pallet.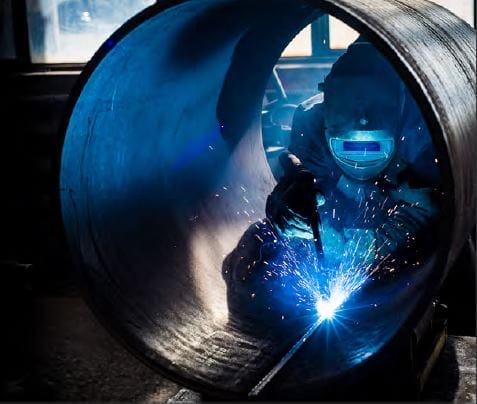 CWI Generation4™ Welding Wires are designed for use in many different welding processes. Learn more about these welding types and how they can affect your choice of welding consumables.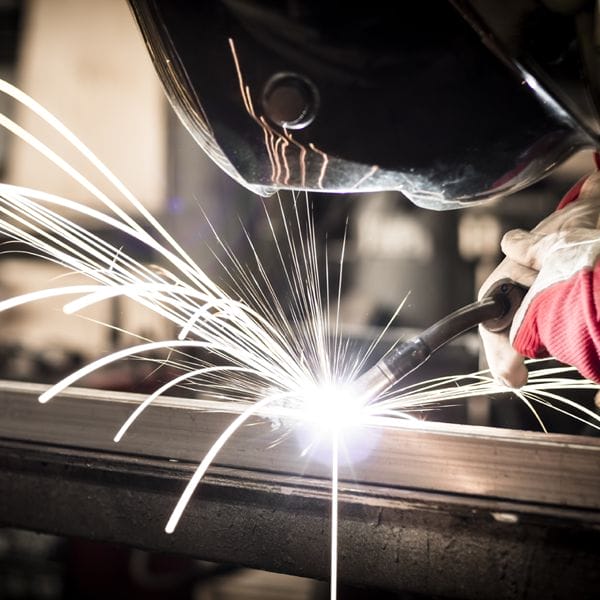 The welding procedure chosen for Stainless Steel and Nickel welding depends upon the process to be used as well as the size and alloy of the actual consumable. Review our recommended welding procedure charts that provide detailed information on the voltage, amperage (current), and gas (atmosphere) to be used with various welding types.