Welding Knowledge & Industry Experience
CWI Generation4™ Welding products are used in industries and applications where the highest levels of quality and safety are required. Beyond our core understanding of the metallurgical principles behind producing welding consumables, our years of experience in these industries ensures you avoid many of the common issues seen with welding wire. From properly testing and certification our consumables to matching the correct filler metals to the materials being joined, our decades of experience means you can trust our products and our solutions. Get the results you require by selecting CWI Generation4™ Welding products.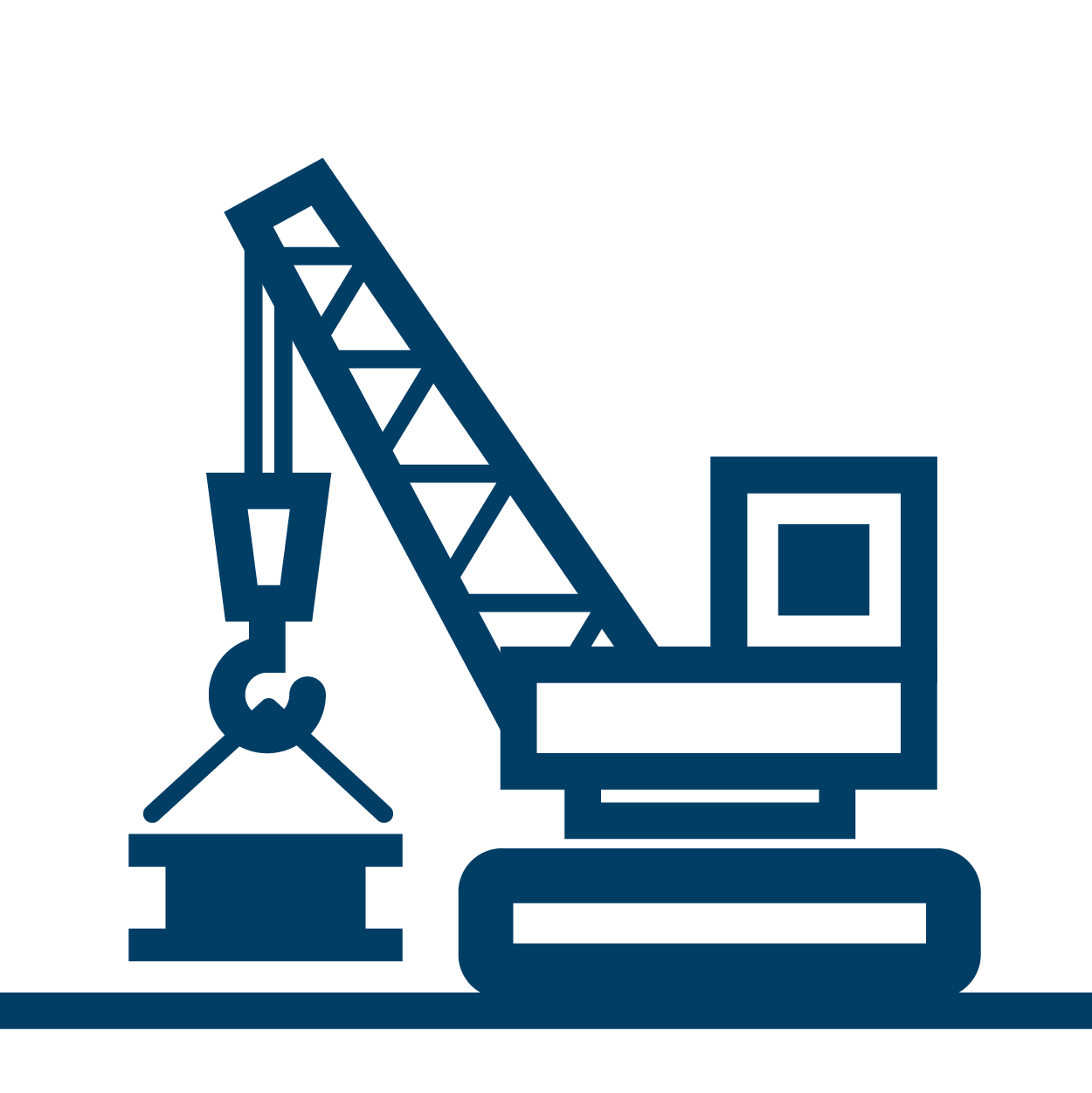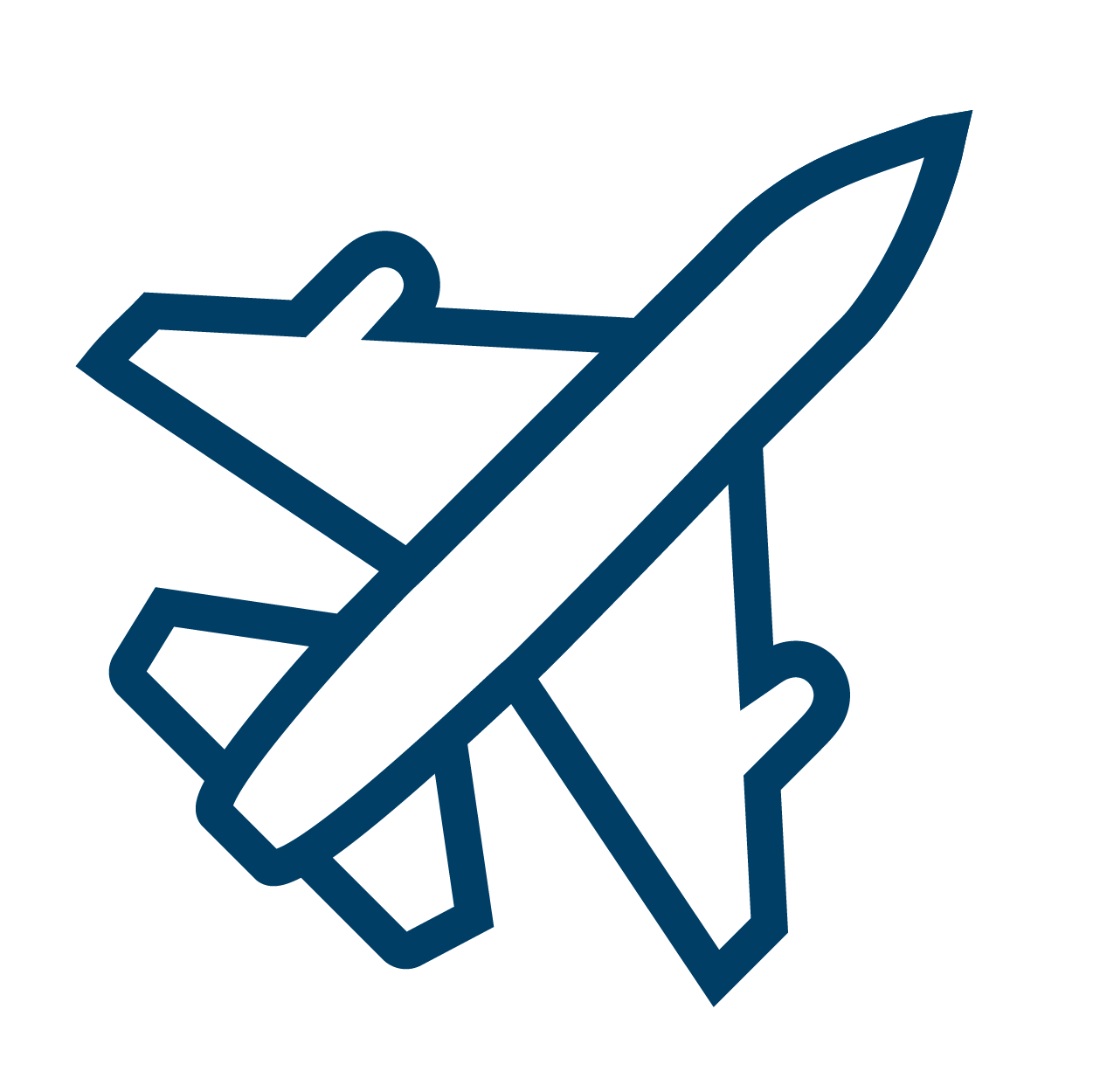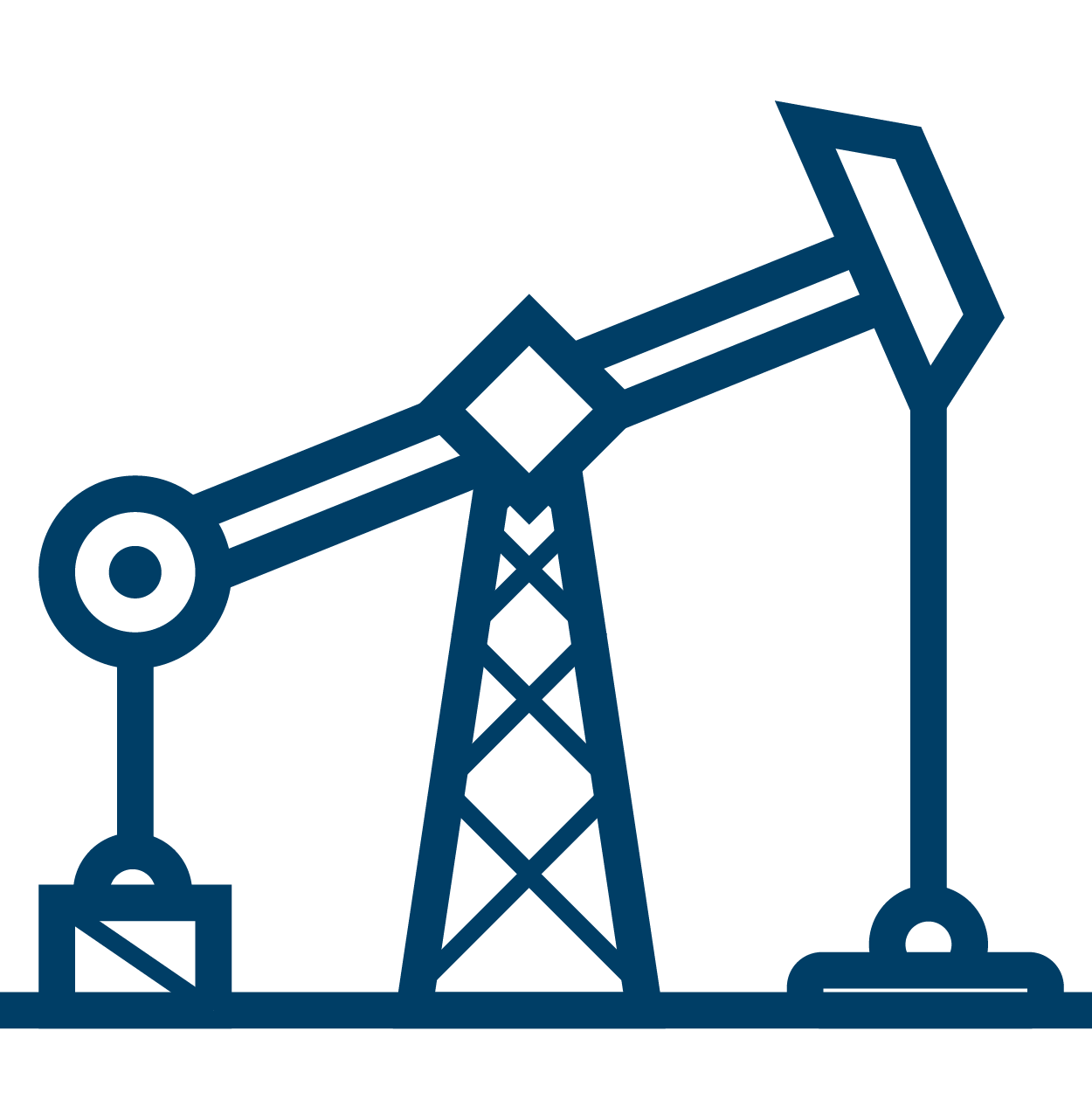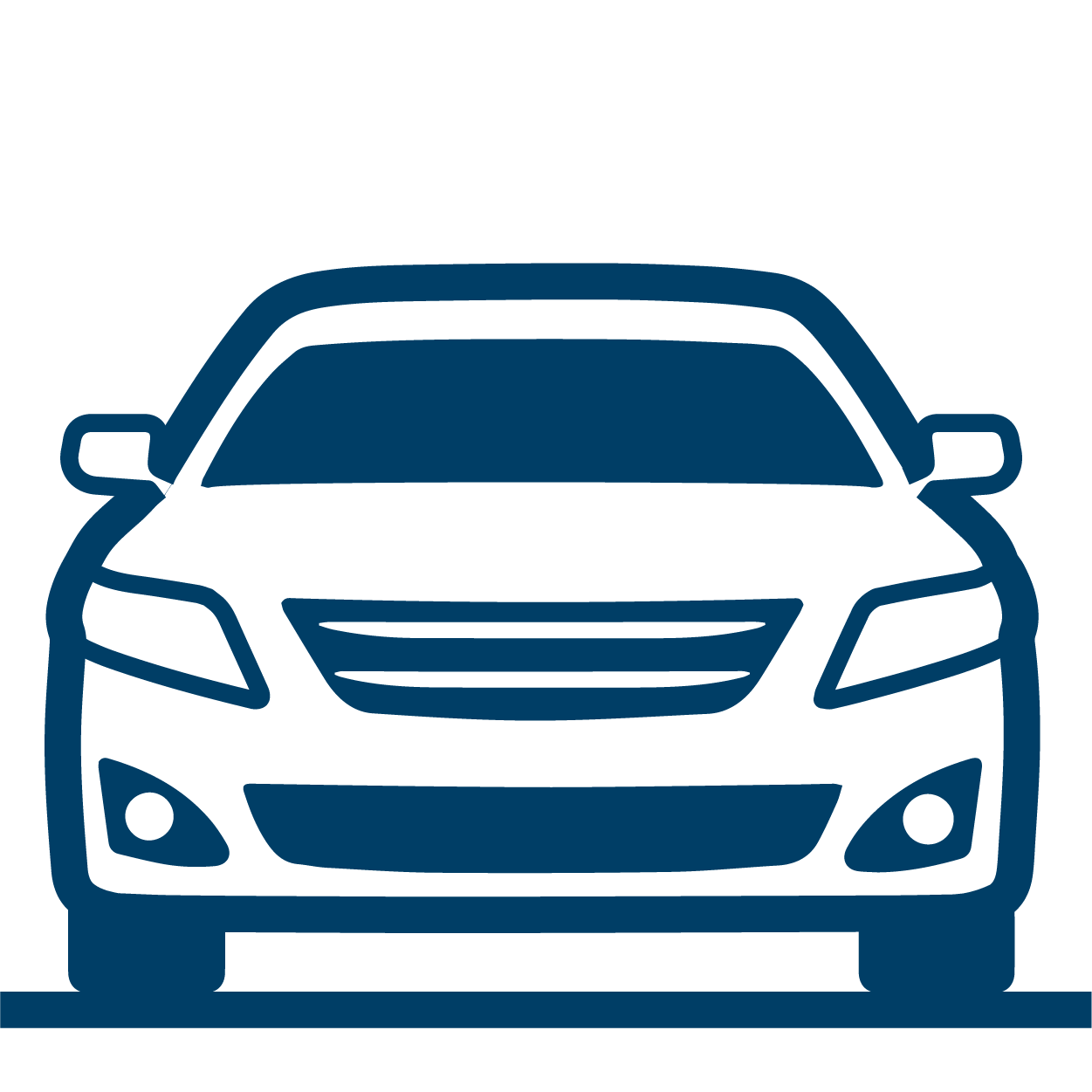 Resource recovery of all kinds requires a massive investment in extraction, storage, and processing infrastructure. Common applications in Oil & Gas operations include piping, valves, storage vessels, pressure vessels, overlaying and cladding. Construction and maintenance of these resources utilizes the broad range of solutions provided by modern welding alloys and the variety of welding process and procedures in which they can be used. 
With a global supply chain and the need to streamline operations, food and beverage processing and distribution requires more and more efficient and effective ways of moving and storing their products. Tanks and piping of all kinds are employed within breweries, bakeries, meat processing plants and more. Where downtime can mean the difference between profit and closure, more and more facilities are realizing that the higher the quality of welding wire they can use, the better their systems will run and the higher their long term returns will be.  
One of the largest and most automated welding industries in the world, current automotive production would not be possible without the ability to weld many metals in various shapes and sizes quickly and precisely -- with no margin for error. Consistent supply and perfect performance are basic requirement for the welding consumables use in the production of cars and truck. Global reach and unparalleled support of these customers are paramount. 
The global economy is running at full speed 24 hours a day, 7 days a week. Keeping the world's energy supplier up and running requires constant maintenance and the skilled work of millions of people. All the equipment in use, from electrical boxes and megawatt generators to coal scrubbers and wind turbine propellers, require welded material to achieve the manufacturing volumes and material strengths to feed a growing need for power.  Quality welding consumables fuel our energy availability, and will become even more important as we continue to diversify in to more and more alternative energy solutions. 
Very few industries have a margin of error as small as Nuclear energy. Welded product, such as tanks and piping, must perform to 100% of their design and simply can not fail. Welded products provide that security, from he smallest of cooling pipes to the largest steam turbine filling a region's power grid. Trust in the results of maintenance activities on these aging facilities can not be questioned.  With the variety of welding alloys available today, welded solutions can provide that level of safety and security without having an out-sized cost impact. 
The highest performing metal alloys are used today in the aerospace and defense industries. Whether used in transportation of national security, performance of all systems is key. Pushed to the extremes in temperature and stress, aircraft and other equipment used for transportation and defense must be equipment with the best available materials -- materials found in modern welding alloys and modern welding techniques. 
Traditional steel construction methods have begun to advance with the introduction of newer, stronger materials. Incorporating the newer techniques into designing, building, retrofitting our transportation, housing, and civil infrastructure requires a level of understanding and access to the knowledge of modern welding alloys. Supporting the daily needs of a global population would not be possible without the innovation and universality of the many welding processes available today, much of which comes from the ability to use newer, better welding metals. 
As we continue to search for better and more efficient ways to keep our global economy connected, expansion in ocean shipping and the coastal port infrastructure remains a priority for many cities and countries around the world. Allowing for the construction of larger, faster, and stronger ships than ever, welding has created a revolution in trade and transportation that unpins our trade networks. From ships and engines to cranes and docks, no modern commercial  shipping hubs would be possible without modern welding procedures and alloys.