Knitted Wire Mesh & Demister Pads
Do you know about the Unmatched Capabilities & Superior Quality of our Knitted Wire Mesh & Demister Products?
Tech-Mesh™, knitted wire mesh manufactured for maximum separation efficiency & minimized pressure drop. Stainless steel mist eliminator. Our knitted products combine flexibility and durability, making wire mesh ideal for filtration, alongside other industry uses. Discover our mesh product lines, the materials we can manufacture, supported industries, & more below!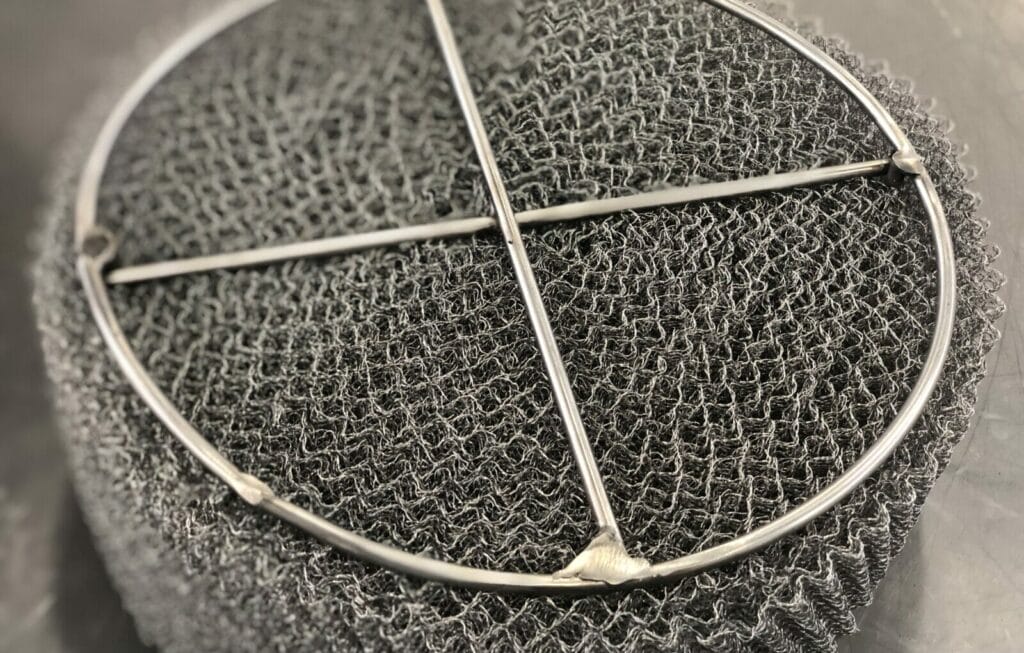 Our superior quality Tech-Mesh™ products are crafted with precision and expertise. Tech-Mesh™ products include: 编织网 & Custom Demister Pads, manufactured at our Houston, Texas location.
Our 编织网 is made from individual wires that are interlaced, or knitted, together. Just like a sweater, the loops are strategically woven so they may move and stretch without coming unfurled. This configuration allows knitted wire mesh to be very flexible.
Our Custom Demister Pads can be manufactured in a wide range of wire diameters, alloys, mesh densities, and product geometries under precise production and processing equipment capabilities.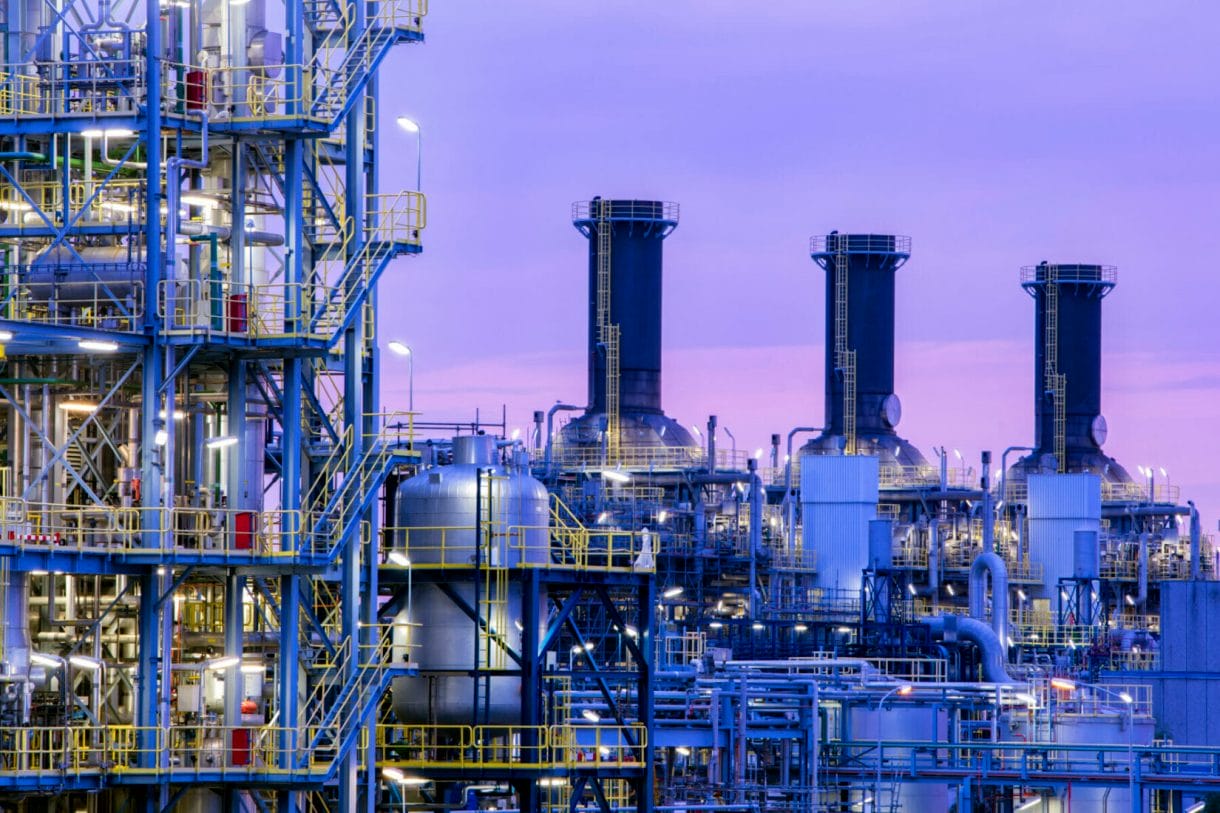 Our range of manufacturing certifications allows for our mesh products to be available in a variety of wire grades, diameters, alloys, mesh densities, and product geometries to meet the needs of your application or equipment setup. Tech-Mesh™ has the engineering capabilities to help customers fabricate the right solution for their particular application, not just manufacture to predetermined specifications. Materials include:
• 300 Series Stainless Steel
• Copper
• Duplex
• Monel® 400
• Alloy 20 (20Cb3)
• Inconel® alloys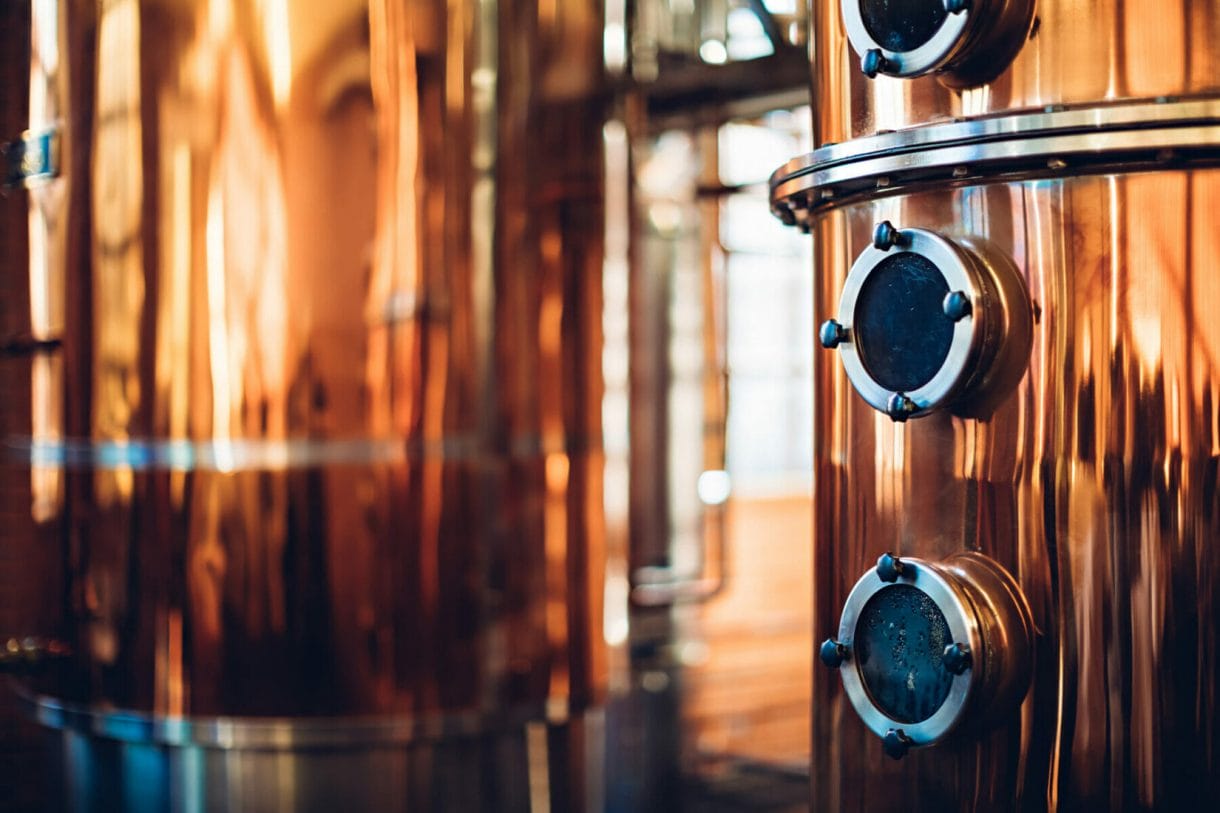 Our precise manufacturing capabilities allows for CWI Tech-Mesh™ to be used in a wide array of industries, including:
• Environmental/Renewable
• Filtration
• Food & Beverage
• Oil & Gas
• Refinery Towers
• Construction
Alongside these industries, our filtration products can be used in a range of additional sectors and specialty fields.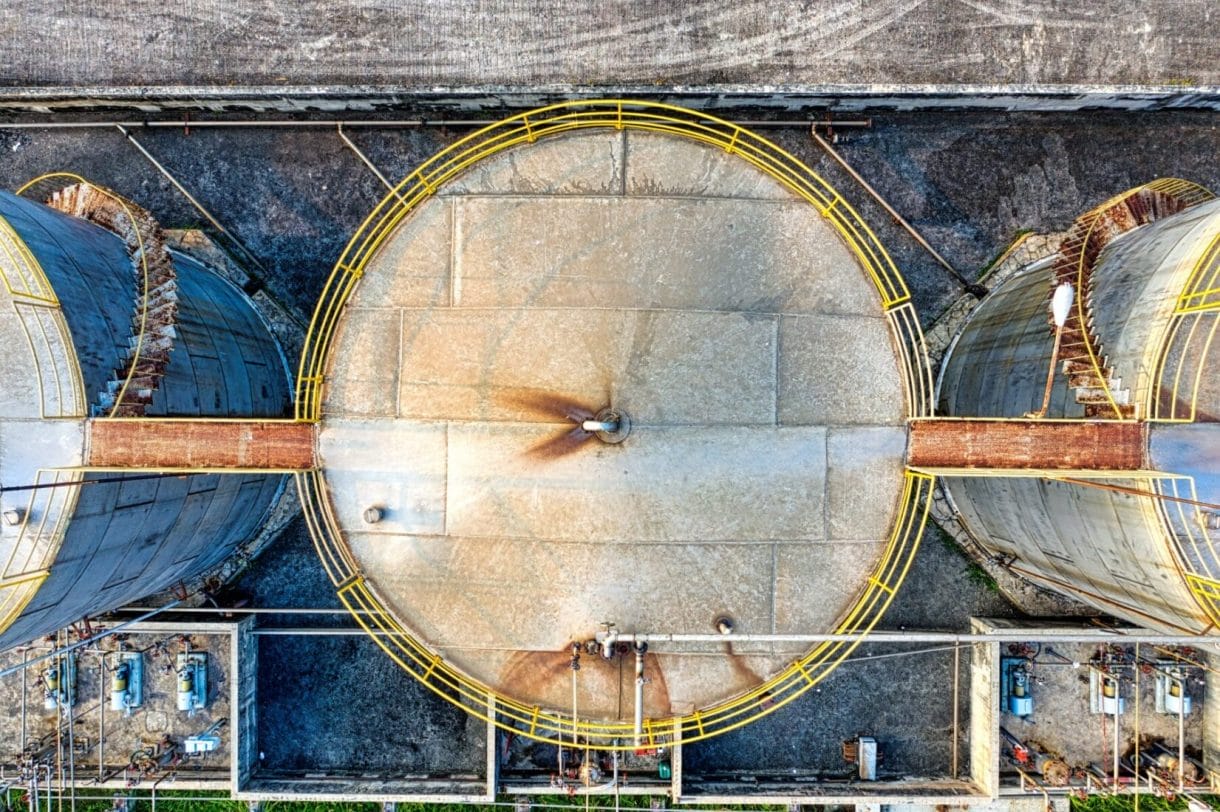 Tech-Mesh™ has a range of applications, including:
• Gas-Liquid Separators
• Distillation Equipment
• Process Absorbers, Precipitators, and Scrubbers
• Chemical Separators and Extractors
• Oil and Gas Processing Equipment
• Combustion Gas Scrubbers
• Knockout Drums and Receivers
• Refinery Towers
• Liquid-Liquid Coalecers
• Pollution Control Equipment
• Two-Phase Eliminators
• Liquid Entrainment for Compressor Equipment
• Product Recovery Systems
Packaging & More Information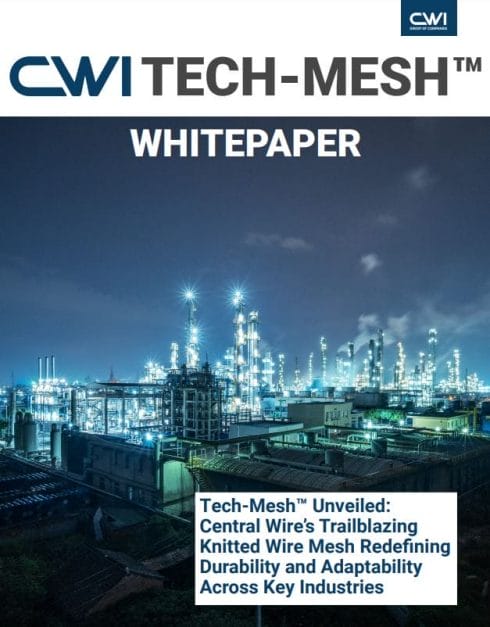 CWI has a range of downloadable content about our Mesh products, including:
• Tech-Mesh and Welding Wire Brochure
• Knitted Mesh Whitepaper
For packaging, our mesh products are manufactured to your specifications
How Knitted Mesh is Used in Oil & gas
Don't let a delay with your mist eliminator affect your turnaround. Hi this is Mick Causgrove of Central Wire Industries. We are not dependent on suppliers and other supply chains. We don't outsource. I heard a recent story where the same refinery thought they had three different sources and all those sources were going to the same supplier. When you're dealing with Central Wire Industries, we are the source. We get rod directly from the mills, we draw the knitting wire, we make the welding wire, we straighten the round bar. All of these items are used in mist eliminators. Our tech mesh office is located in Houston, Texas Close to the gulf coast for many of your turnarounds. When scheduling a turnaround, most equipment is purchased ahead of time. Central Wire wants to be your source. Our stock materials are domestic which is also DFARS compliant. Central Wire has the ability to draw copper wire, Inconel®, Hastelloy®, Monel®, and other high nickel alloys. We have the materials and understand that on time delivery is the most important factor in a turnaround.

Submit a Quote for our Bulk Mesh and Demister Pads/Mist Eliminators Below!