CWI Group of Companies is attending the NFPA 2023 Tradeshow in Las Vegas, NV. Schedule a meeting to chat with us about our seismic bracing!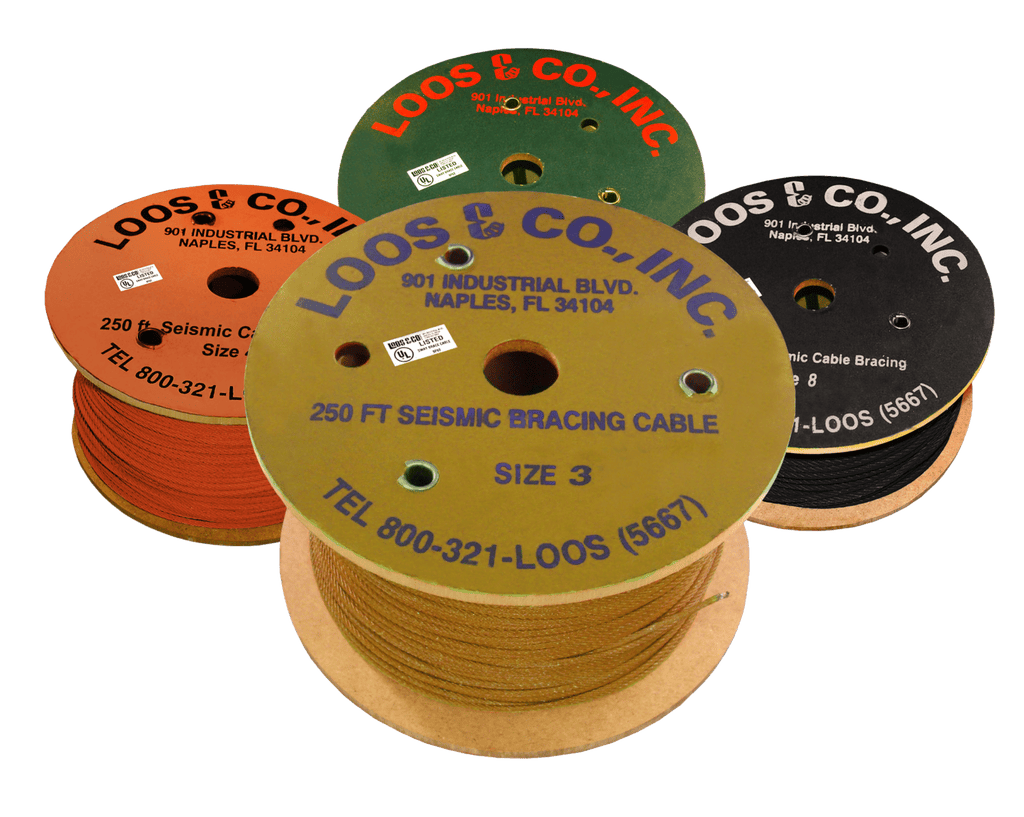 Will you be attending NFPA 2023 in Las Vegas, NV at the Mandalay Bay Convention Centre from June 19-21?
This show brings together all the professionals that make up the fire and life safety community. We will be showcasing our high-quality Seismic Bracing Cable & other Seismic-Related products during the event.
Superior Manufacturing, Quality, Capabilities and all fully recognized by Industry Certifications. We will be hosting a live info session of our seismic bracing technologies. 
Discover why cable bracing is a better solution to rigid bracing. 

Pre-book a visit with our team using our calendar below!
We would love to chat about all things Seismic, your needs and challenges. And, of course, give you some insight into why we are a global leader in the seismic prevention industry.