Aircraft, Military, & Commercial Assemblies
Do you know about the superior quality of our industry certified assemblies?
Our assemblies are a critical element in both the highly specialized aircraft industry and on mission critical military applications. Both our cable and assemblies are manufactured in-house from start to finish and meet the following specifications:
• MIL-DTL-6117
• MIL-DTL-5688
• MIL-DTL-83140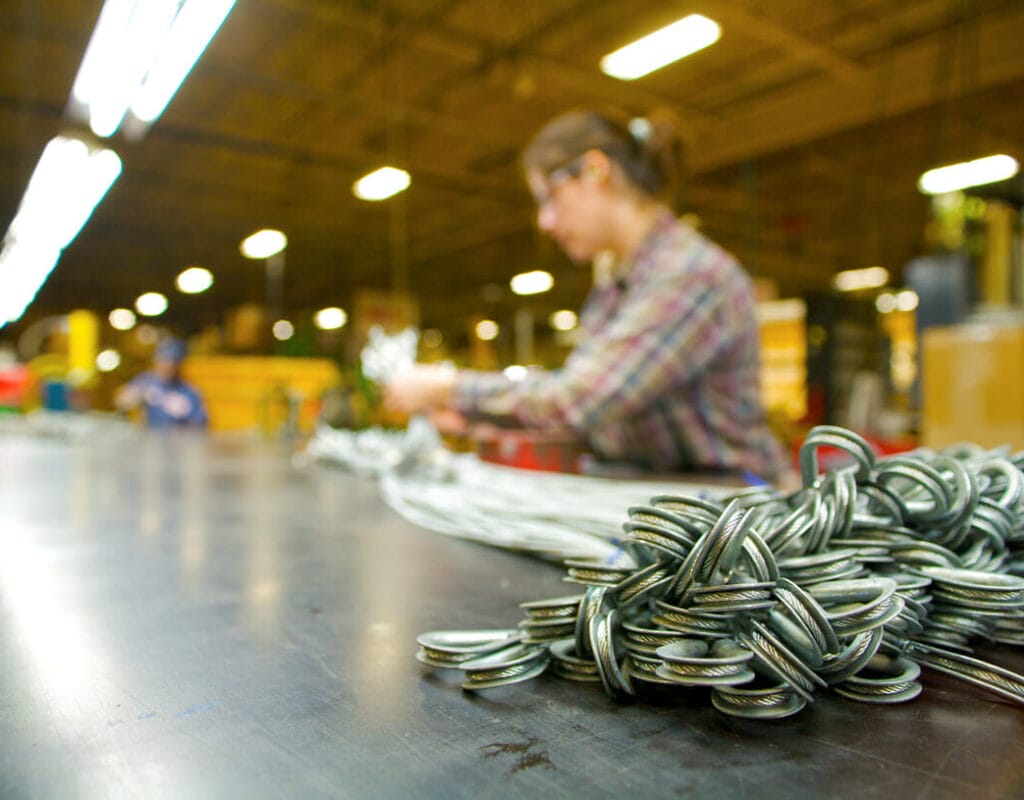 Our custom assemblies are crafted with precision and expertise. We stock thousands of fittings to meet your assembly needs. A few sectors our assemblies serve include: Aircraft Control & Military & Commercial.
Our Aircraft Control & Military Cable Assemblies are built for all military applications and we are a major supplier to Bombardier, Lockheed Martin, and almost every other major manufacturer of commercial and military aircraft. Loos is one of the few companies in North America qualified to the Department of Defense's QML-6117 assembly specification. Our finished aerospace assemblies are produced with our MS and AN type fittings. Further, we are licensed by Lockheed Martin to manufacture C-130 B-H Certified Parts for worldwide distribution.
We also have the industry's largest assembly inventory, allowing us to produce custom assemblies for any application in a timely manner.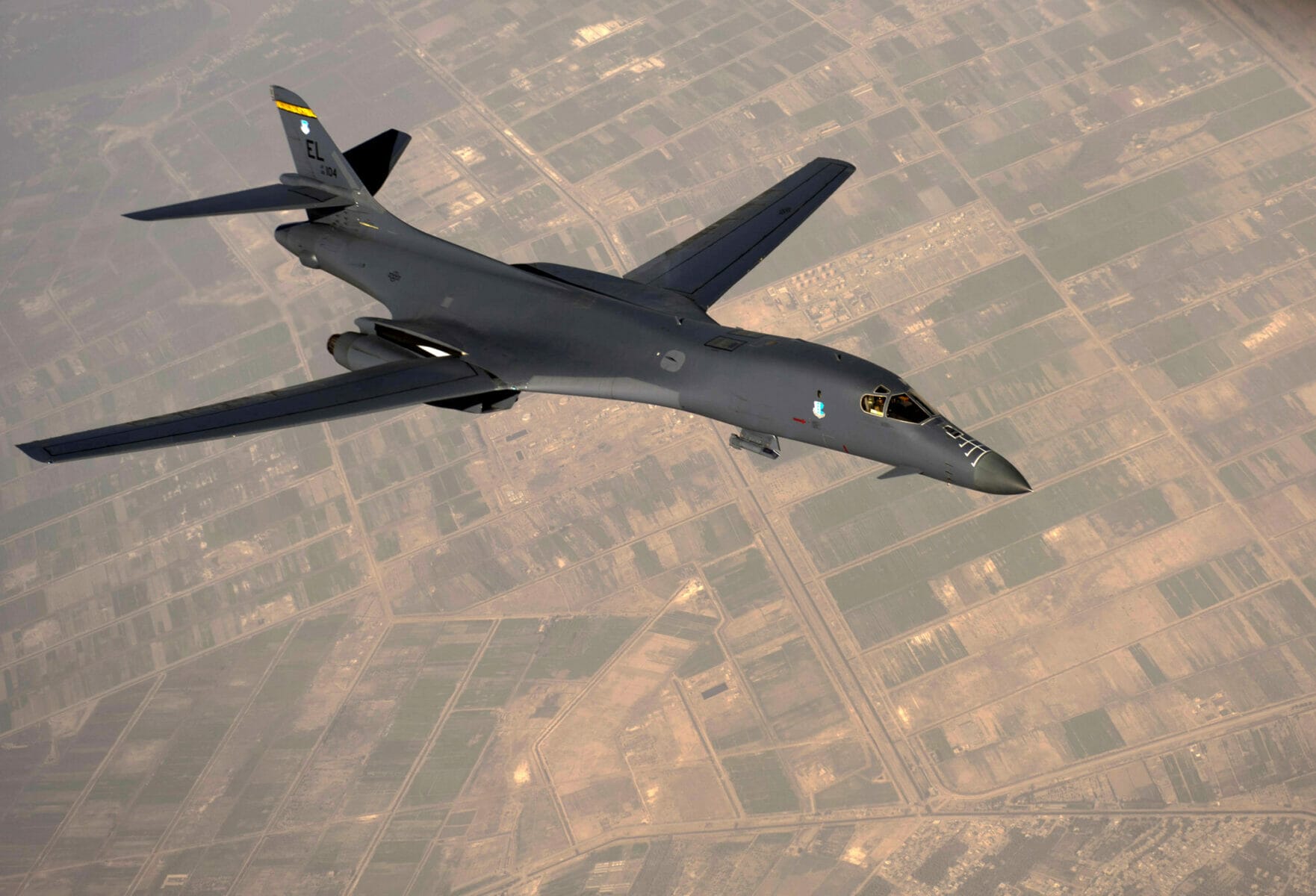 Our range of manufacturing certifications allows our assemblies to be used in a range of military applications. Additionally, Loos Pomfret strands all the way down to 0.006" up to 1.25″. Our lock-clad assemblies that are manufactured by swaging aluminum tubing over a 7×7 or 7×19 galvanized or stainless steel cable are used in various aircraft control applications.
Our hardware parts are manufactured at our Cableware® Division, allowing us to stock thousands of fittings to meet your assembly needs.
Loos & Company can also cross reference all NSN's, part numbers or drawing numbers from any design activity. This includes:
• Army
• OEM Manufacturers
• Navy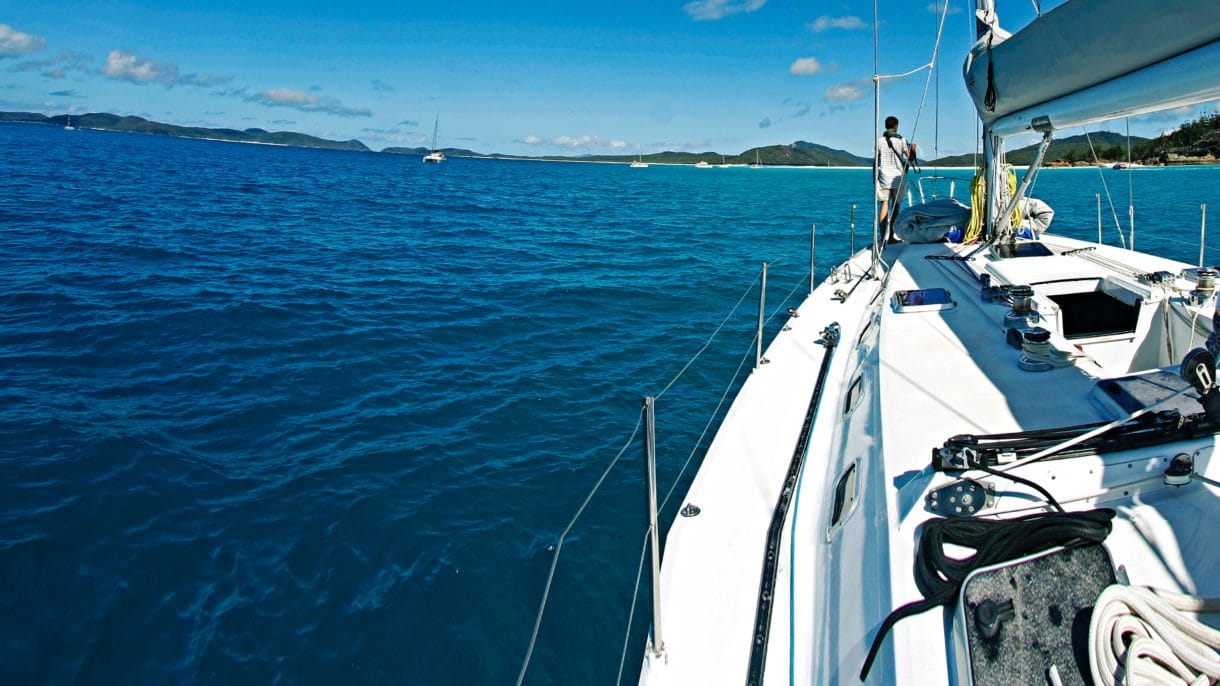 Our precise manufacturing capabilities allows for cable assemblies to be used in a variety of applications outside of aerospace & military, including:
• Automotive
• Construction
• Fitness
• Oil & Gas
• Mining
• Marine
• Medical Devices
• Rescue Hoists
• Safety & Security
• Theater & Stage Rigging
Submit a Quote for our Custom Cable Assemblies below!