CWI, Loos & Co Inc., & Strand Core, global leaders in aerospace manufacturing. Aircraft Cable, Assemblies, Wire Rope. Exhibiting at Paris Airshow 2023. June 19 to 23, 2023

Join us at Paris Airshow 2023!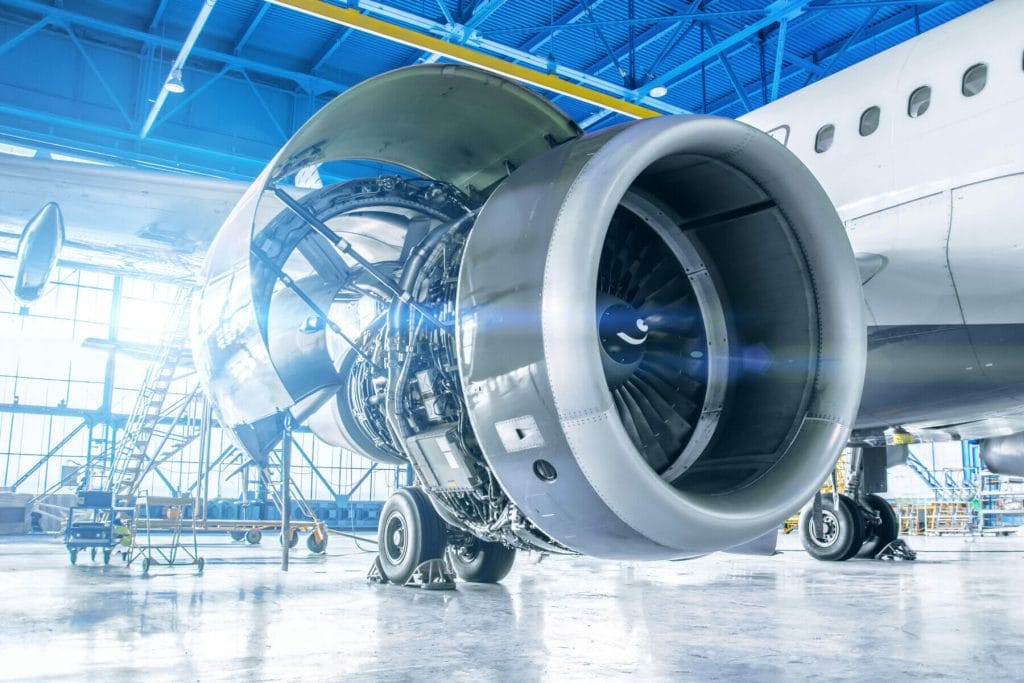 Will you be attending the International Paris Airshow in Le Bourget, France?
This show brings together all the players in this global industry around the latest technological innovations, we are confident that you'll be impressed by what we've got to offer.
Superior Manufacturing, Quality, Capabilities and all fully recognized by Industry Certifications. We'll be displaying: aerospace manufacturing, aircraft cable, assemblies, wire rope. 
Pre-book a visit with our team for your chance to win an Apple Watch!
We would love to chat about all things Aerospace, your needs and challenges. And, of course, give you some insight into why we are a global leader in the Aerospace Sector
*  For valid entry into the Apple watch contest you must book & show-up to your appointment slot