Do you know about the superior quality of our CNC Custom Machined Parts?
Loos Precision Products (LPP) is the global leader in CNC Part Machining. Our range of equipment allows us to machine parts down to exact specifications with tight tolerances as small as .0001". Due to our machining capabilities, LPP caters to numerous industries, including aerospace, automotive, medical, & military.
LPP has the capability to machine parts using a wide range of materials. As the global leader in CNC part machining our materials include:
• Stainless Steel (303, 304, 316, 321, 303E, 420, 440C, etc.)
•Aluminum (2011, 6061-T6, 2024)
•Brass
•Bronze Alloys
•Carbon Steel (12L14, 1215)
• Copper 
• Exotic Metals*
• Plastics*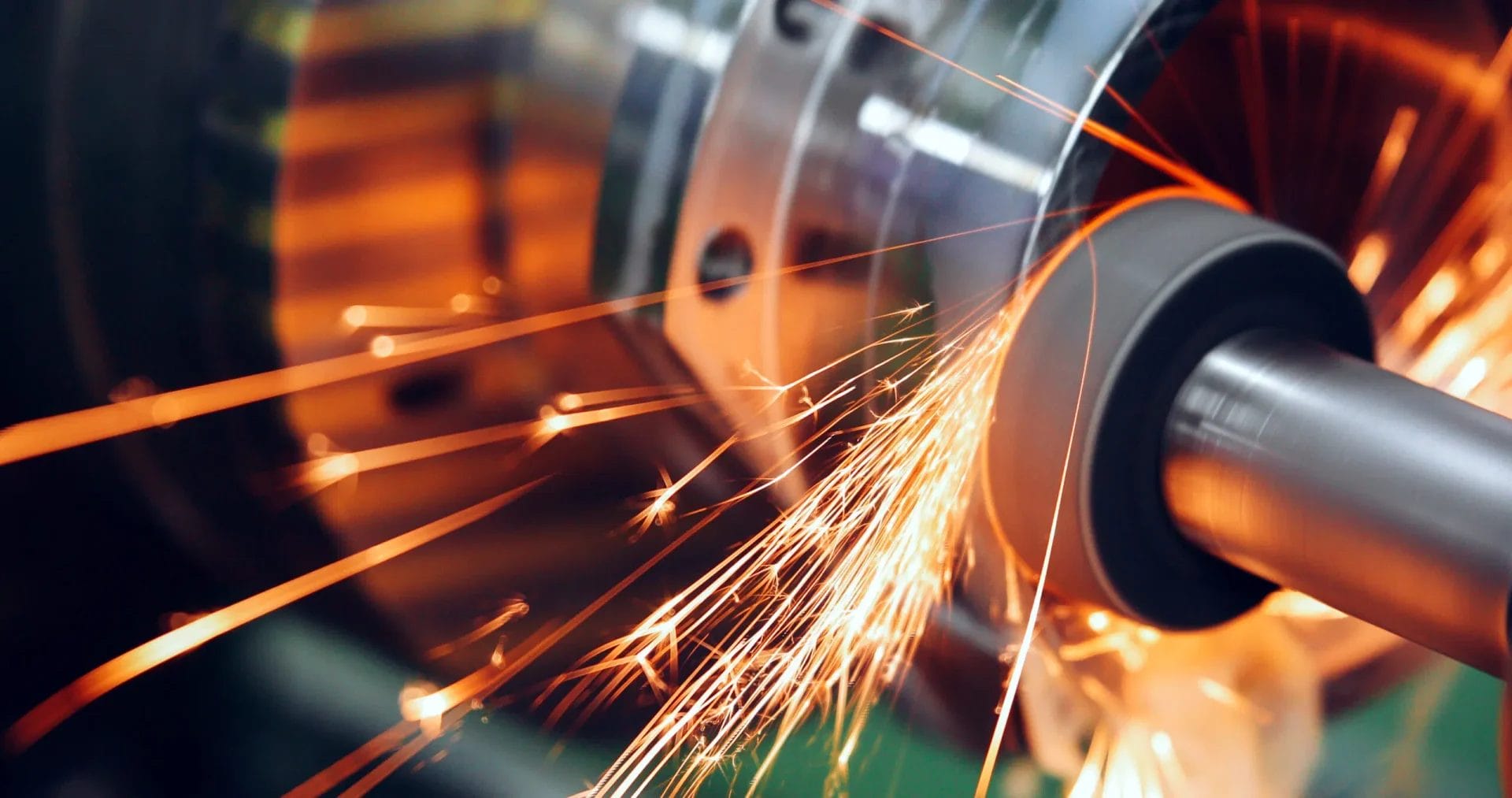 LPP has the best available equipment on the market in an effort to ensure that we are able to meet all of your needs and surpass your every expectation. While you can view our full equipment list hier, some of our processes include:
• Broaching
• Drilling
• Milling
• Tapping
• Thread Rolling
• Turning
• In-house Passivation (per ASTM A967 standard) & Powder Coat Line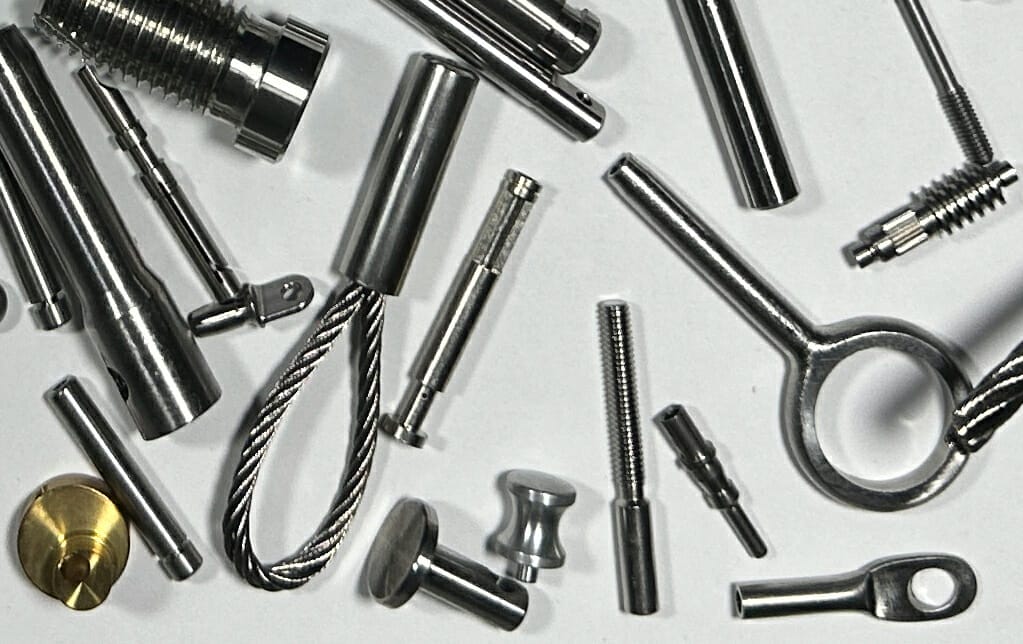 What separates LPP from other CNC contract manufacturing companies? Our quality! LPP's Quality Control department is committed to maintaining a level of consistency on par with our certifications in the way we rigorously inspect each lot that moves through our facility.
We are also certified to AS9100D and ISO 9001:2015 and QPL/QPM listed for a number of Mil-Spec components. Alongside our certifications we have a range of Testing/Inspection practices:
•  Fluorescent Penetrant Inspection
•  High-resolution dimensional inspection
•  Functional tension, compression, and elongation testing
•  Hardness testing of steel and aluminum
•  Crack, weld flaws, and other defect detection & more
Submit a Quote for our Custom CNC Parts below!