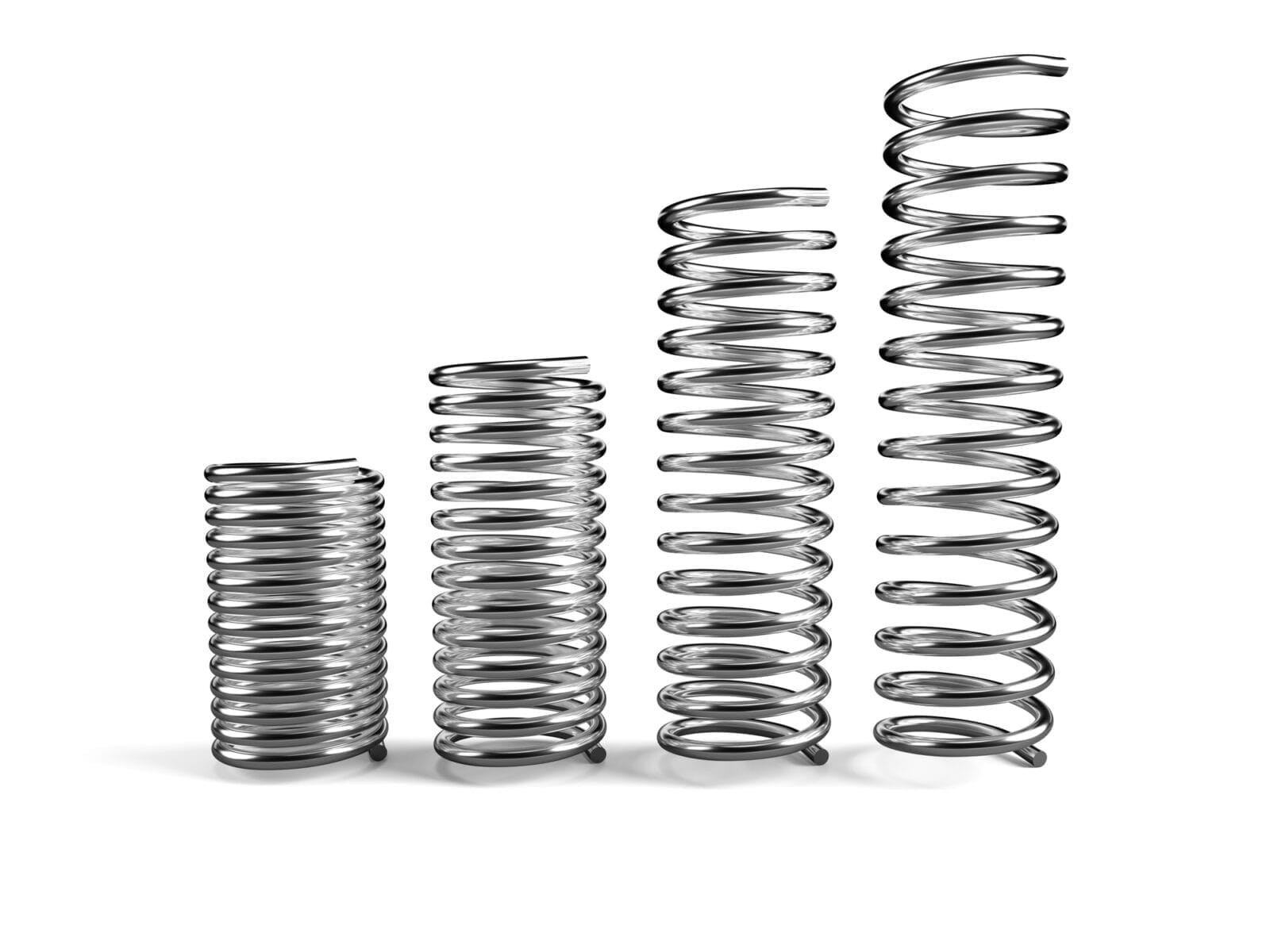 17-7PH®, or Type 631 (UNS S17700), is a chromium-nickel-aluminum Precipitation Hardening Stainless Steel used in spring applications for numerous industries.  The alloy offers corrosion resistance comparable to 302, but it can achieve higher strength after precipitation hardening due to aluminum additions.

CWI is the leading producer of aerospace and commercial quality 17-7PH® spring wire in the U.S. and U.K.

CWI has decades of metallurgical experience with processing of 17-7PH® wire for spring applications.  This research and process development optimizes the microstructural characteristics of our 17-7PH® spring wire to be fully compliant with AMS 5678G. CWI has established tight controls on several wire-drawing parameters and laboratory microstructure evaluations to ensure that the product is fully compliant to AMS 5678G. 
| Type | C | Mn | P | S | Si | Cr | Ni | Mo | OTHERS |
| --- | --- | --- | --- | --- | --- | --- | --- | --- | --- |
| 17-7PH | 0.09 | 1.00 | 0.040 | 0.030 | 1.00 | 16.00 - 18.00 | 6.50 - 7.75 | - | - |
| | | | | | | | | | |
17-7PH® Details
Commercial use of the alloy is governed by industry standards such as: ASTM A313, EN 10270-3, ISO 6931. These standards define nominal as-shipped (Condition C) tensile, CH900 tensile, and ductility evaluations through wrap and coiling tests.

Aerospace use is supplied via AMS 5678G which further controls the material with additional qualification tests on the final drawn wire's microstructure.
17-7PH® begins as an austenitic structure in the solution treated stage. Through strain and coldwork during the wire-drawing process, the material transforms to a martensitic structure that is finally further strengthened through the aging process which forms submicroscopic NiAl (NiAl and Ni3Al) based precipitates increasing the material hardness and strength.

UNS S17700 - Al: 0.75-1.50, Cr: 16.0-18.0, Ni: 6.5-7.75
17-7PH® is an ideal alloy for applications that require good formability, high strength/hardness, good corrosion resistance and minimum distortion upon heat treating. The 17-7PH® alloy is used commonly in automotive, aerospace, chemical processing equipment, oil and petroleum refining equipment and food processing equipment. The alloy also provides excellent properties for flat springs at temperatures up to 315°C (600°F).

Contact a CWIUK sales representative to learn more about this specialty alloy and how it can be applied to your industry.