Central Wire was founded in 1955 to manufacture fine diameter red metal wire used in the weaving of fourdrinier fabric for the paper industry and later developing expertise in stainless steel fine wire. Over the half-century of expertise in manufacturing specialized wire products, CWI acquired additional assets located in Perth, Ontario, Alberta, Arkansas, California, South Carolina, Texas, Illinois, and other facilities across the globe.
Learn more about our active holdings below.


5881 Commerce Road, Milton, Florida 32583
+1-850-983-9926
+1-800-983-9926
Bare Cable | Wire Rope | Assemblies
Leader Manufacturer of Domestic Commercial and Mil-Spec Strand, Wire Rope and Assemblies
Strand Core has the capability to manufacture strand from .009″ and wire rope up to 5/8″ in diameter in many material forms including but not limited to: stainless, galvanized, bright basic, copper, Inconel, phos bronze, and many other specialty metals.
Additional capabilities include compacting of rope and can produce a variety of cable assemblies per customer design and specifications including cable assemblies for helicopter rescue systems. Strand Core is also one of the few companies on the government's "Qualified Products List" for aircraft control cables.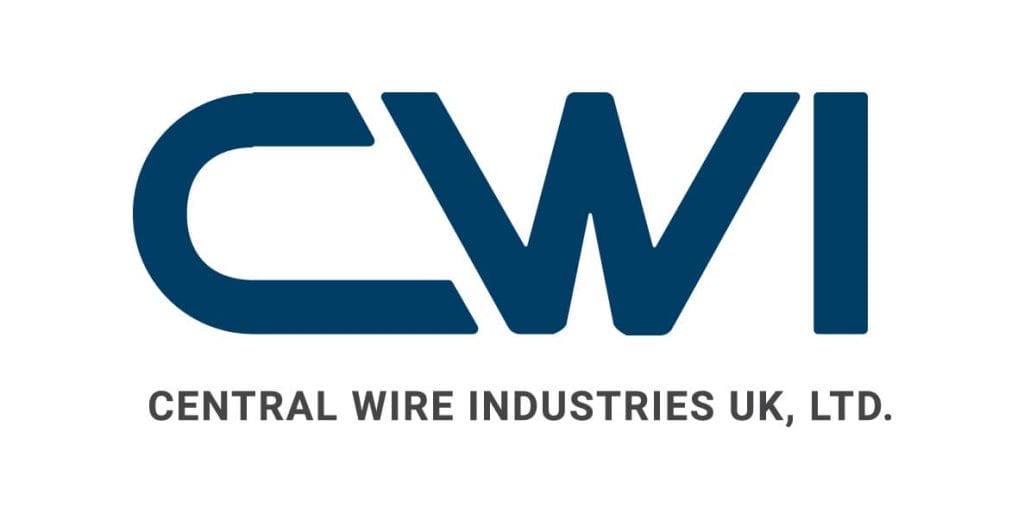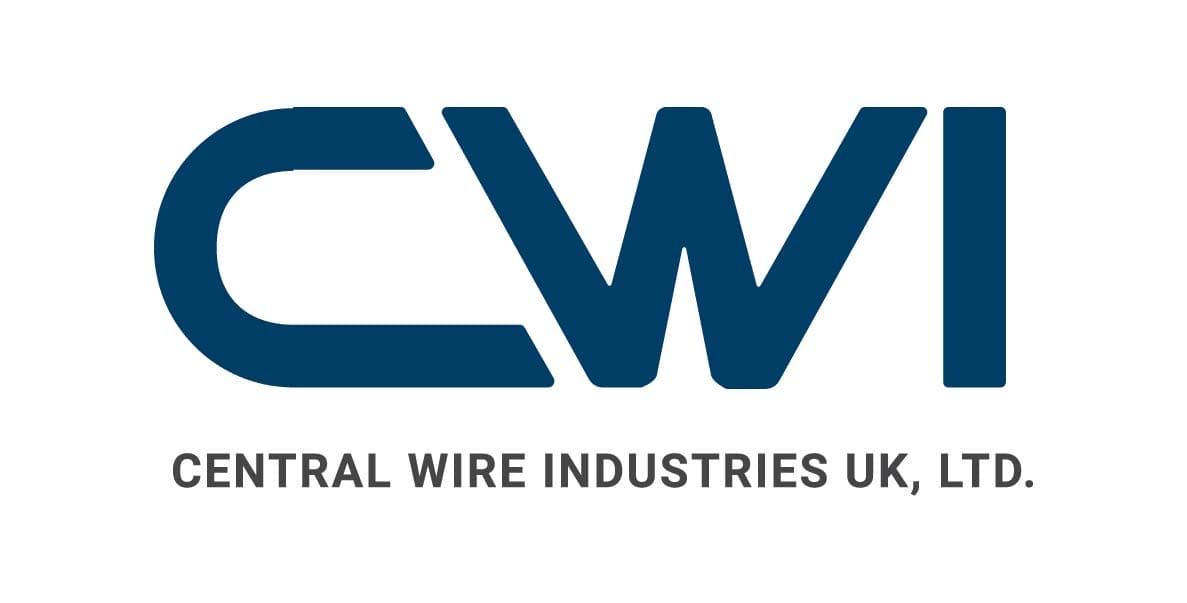 Primrose Park, Greasbrough Rd,
Rotherham, S.Yorkshire S60 1RH
United Kingdom
+44-(0)-1709-37-6625
Central Wire Industries UK Ltd.
Stainless Steel Wire | Shaped Wire | Slicklines
CWI is a world leader in manufacturing high quality round and profiled shaped wire. We manufacture in a wide range of materials – Stainless Steels, Duplex steels, Nickel Alloys, Copper, Brass, and some carbon steels (profile only). All our profiles are manufactured on specialist equipment designed and built in-house with each line having in-line laser measuring – guaranteeing dimensional accuracy. Our ability to manufacture the tooling on-site ensures consistency but also offers our customers the opportunity to develop complex or demanding requirements.

400 State Highway 212 Michigan City, IN 46360
+1-219-879-0241
+1-800-275-5408
(f) 219-879-5628
Bare Cable | Coated Cable | Assemblies
Leader in Engineered Cable Assemblies and Extrusion
Sanlo is a leading design and manufacturer of custom mechanical cable assemblies in a wide variety of both uncoated-bare and thermoplastic coatings, also including other specialized coatings.
Our Sanlo production facility in Michigan City, IN, USA supplies custom design and engineering services, rapid prototyping and product launch internationally to companies involved in a wide range of industries and markets.

16B Mashamoquet Rd, Pomfret, CT 06258
+1-860-928-7981
+1-800-533-5667
(f) +1-860-928-6167
901 Industrial Blvd, Naples, FL 34104
+1-239-643-5667
+1-800-321-5667
(f) +1-239-643-4558
Wire Rope | Stainless Steel Wire | Assemblies | Cable Hardware
Domestic Manufacturer of Military Specification Aircraft Cable, Wire Rope, Stainless Steel Wire, Brush Wire, Cable Assemblies, and Cable Hardware.
Loos and Company has over 60 years of experience in the wire and cable industry. With our knowledge and experience, we can offer the highest quality products available on the market. Our general product lines and capabilities are listed above. As a manufacturer, we can provide customized products for any application.
This is a comprehensive overview of CWI's current holdings.
To see all of CWI's current and past acquisitions click here.